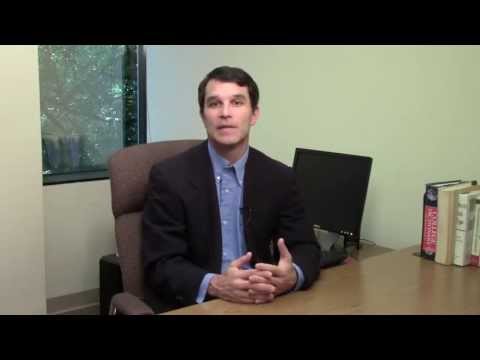 As a manager, you know how important it is to use the correct employment terms with your employees. Using the wrong terms can sometimes expose your company to expensive lawsuits. Business Management Daily's Editorial Director Pat DiDomenico describes the top five "lightning rod" terms to avoid with your employees.
#1: Permanent employee. Employment at will is the rule in most states. That means you can terminate an employee at any time for any legal reason. But managers sometimes make the mistake of using terms like "permanent" when it comes to talking to employees about their jobs. This often happens after employees pass their 90-day probationary period. Managers also make the mistake of promising long-term employment with casual comments like, "Your job is safe here as long as you do a good job." These mistakes essentially promise the employee a job for life and it can destroy at-will status. What's the lesson? Avoid makin...(register to read more)
To read the rest of this article you must first register with your email address.