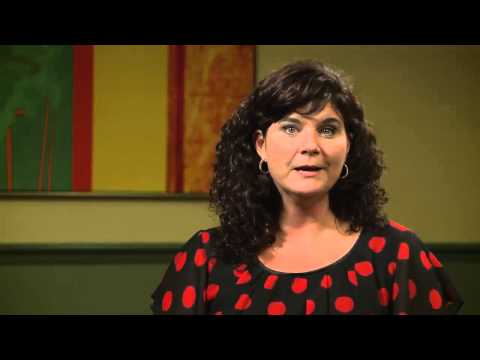 People frequently panic when they have to take meeting minutes because they're afraid they will forget to record something important. Christy Crump, who has 25+ years of experience as an administrative professional, provides her top three minute-taking tips to help you diminish this fear.
Tip #1: Keep it simple. Think about what meeting minutes are — they are not a word-for-word transcription of what goes on in a meeting. Meeting minutes are a summary of the actions taken and the discussions that are had in the meeting. So you want to keep it simple — you only want to include things that are minute-worthy. You want to make sure to avoid derogatory comments, personal opinions or excessive information about the speakers when you just need to know who they are and why they're there. Also, keep in mind when you're actually recording your minutes, you only have to record verbatim motions and amendments to the motions.
Tip #2: Alw...(register to read more)
To read the rest of this article you must first register with your email address.