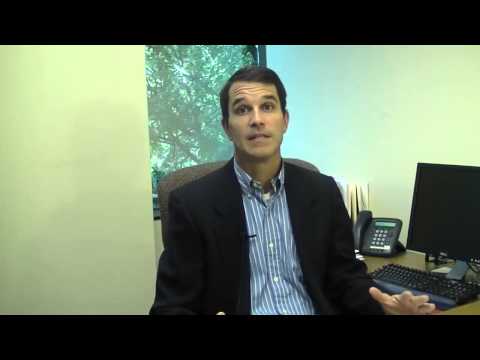 Being a manager is hard work, but it's also legally dangerous work. Employee lawsuits are exploding nationwide in the past few years, and manager mistakes are the cause of many of those lawsuits. That's why it's important for managers to know at least the basics of employment law. Business Management Daily's Editorial Director Pat DiDomenico describes the top five manager mistakes that cause lawsuits.
#1. Job discrimination: Title VII of the Civil Rights Act of 1964 is the main federal anti-discrimination law in America. It prohibits employers from discriminating in any aspect of the job based on the person's protected characteristics. What is a protected characteristic? It includes a person's race, religion, gender or national origin. Title VII also prohibits sexual harassment in the workplace. What does this mean for managers? Treat all employees and applicants equally — without regard to their race, religion, ge...(register to read more)
To read the rest of this article you must first register with your email address.