Study: Wellness programs don't improve wellness
Workplace wellness is big business, with employers spending nearly $8 billion per year to improve the health of some 50 million workers. Too bad there's scant evidence that wellness works.
In fact, a new study of 5,000 University of Illinois employees found a yearlong, multimillion dollar wellness program had no effect at all on dozens of wellness measures, including health costs, absenteeism and productivity.
That contradicts previous studies, some of which calculated impressive returns on investment, ranging from 50% to 200%. But those studies relied on self-selecting groups of employee participants: Those who were motivated or incentivized to participate in wellness programs and those who weren't. The Illinois researchers suspected the motivated participants skewed the research—they were the kinds of people who might decide to lead healthier lives no matter what.
The Illinois study fully randomized the participants. Researchers evenly split health-motivated employees and unmotivated employees into two groups. Half of each joined a wellness program; half did not.
At the end of the year, both groups posted identical numbers on 37 different measures of health and wellness.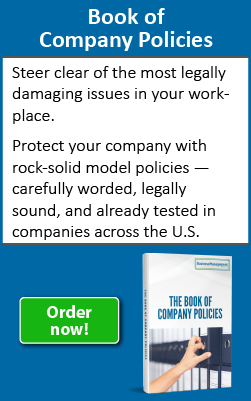 Read the disappointing results at www.nber.org/workplacewellness/.