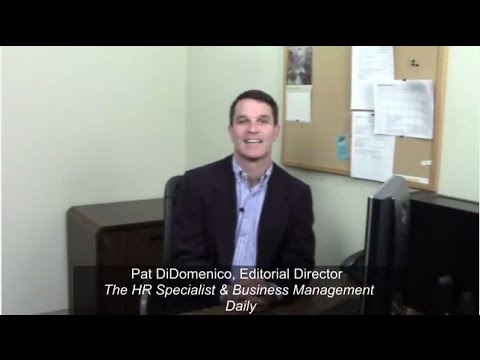 As an HR professional, people are always wanting something from you — employees, vendors, the C-suite. But you deserve some recognition for all the hard work that you do every day …
That's why we're excited to announce that we will be celebrating HR Professionals Week on October 5 through October 9 this year. Business Management Daily and The HR Specialist will be recognizing HR professionals for all their dedication to the workplace. During the week, we'll be giving away free tools to help you get up to date with the latest employment laws that you deal with every day and strengthen your skills. These will include special reports, checklists and forms that are packed with information that you need to be the best at your job and ensure your organization is in legal compliance.
All you need to do to get these great giveaways is to register at businessmanagementdaily.com/HRProsWeek. Registration is completely free.
We look forward to celebrating HR Professionals Week with you!