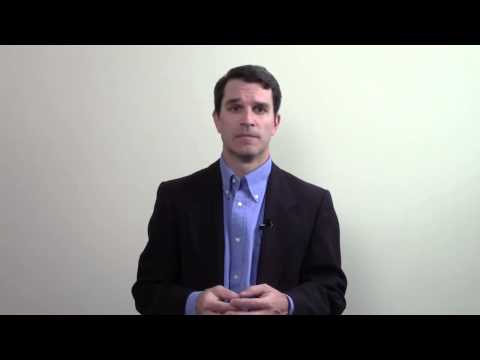 Lawsuits and legal complaints have been exploding nationwide over the past decade. It's important for managers to do their part to prevent legal disputes by knowing the basics of employment law. How well do you know the law? Take this quiz with Editorial Director Pat DiDomenico to find out.
1. What are the most popular types of job discrimination complaints (in order) filed by employees?
A. Age, race and disability
B. Retaliation, race and sex
C. Sex, race and retaliation
2. Say an hourly employee works overtime hours that you, his manager, have never approved. Federal law says that you:
A. Can dock the employee's full pay for those unapproved work hours
B. Can dock only half of his pay
C. Cannot dock the employee's pay at all
3. At what age are workers protected by the federal Age Discrimination in Employment Act (ADEA)?
A. 40
B. 50
C. 55
4. The law sets limits on the number of hours and types of tasks that you can assign young workers. At what age, under federal law, can employees perform any job with no limits on hours?
A. 17 years old
B. 18 years old
C. 19 years old
5. To be eligible for job-protected leave under the Family and Medical Leave Act, employees must specifically request "FMLA leave" to their managers.
• True or False?
Answers:
1. B: Retaliation, race and sex
2. C: Cannot dock the employee's pay at all
3. A: 40
4. B: 18 years old
5. False
Like what you've read? ...Republish it and share great business tips!
Attention: Readers, Publishers, Editors, Bloggers, Media, Webmasters and more...
We believe great content should be read and passed around. After all, knowledge IS power. And good business can become great with the right information at their fingertips. If you'd like to share any of the insightful articles on BusinessManagementDaily.com, you may republish or syndicate it without charge.
The only thing we ask is that you keep the article exactly as it was written and formatted. You also need to include an attribution statement and link to the article.
" This information is proudly provided by Business Management Daily.com: http://www.businessmanagementdaily.com/35571/quiz-do-you-know-the-basics-of-employment-law "